DevilDan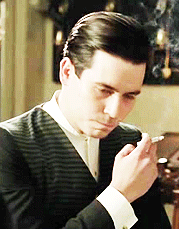 Hat über sich selbst geschrieben:
So I am like: 'I am whatever you say I am now'. - So if you're going to say I'm twisted and I'm a foul creature, then f**k you, I'm going to behave like that.
Adresse des Profils:
Fotos
Um Fotos anzeigen zu können mußt Du eingeloggt sein.
Gewonnene Zeichen